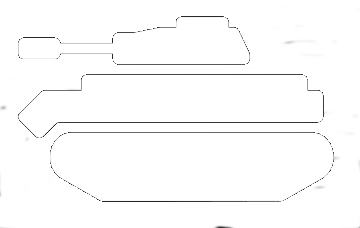 This evening PlaatSoft released Android WarQuest 1.0. The first official release in the Android Market Place.
29-09-2011 Version 1.0
– Added app icon
– Added reload, setting and about menu
– Added reload action
– Added setting page
– Added about page
– Added title bar with load progress bar
– Added automatic sign-on.
– Added client version information in http header.
– First release in Android Market Place,
Download
Click here for detail product information and download link.