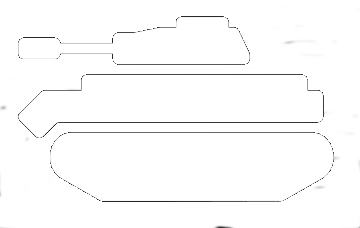 This evening I started with the development of a native Android WarQuest client. After downloading eclipse and the eclipse ADT plugin the android development environment was up and running within 45 minutes. Great!
26-09-2011 Version 0.1
After a few hours of working I had created an app with the following features:
– Native running android app;
– www.warquest.nl site is automatic loaded;
– Website width is dynamic adapted to device screen size;
– Full control of game possible.
General
– Created an information page on www.plaatsoft.nl about this new product.
If the app is stable I will release it on the android marketplace. I hope a lot of new players will then find there way to this great game. I keep you posted!