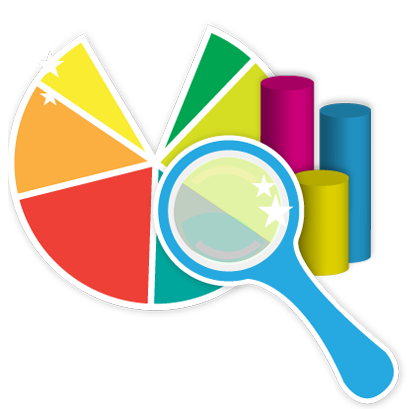 PlaatSoft release today PlaatStat 0.80 for Windows.
02-10-2010 Version 0.80
– Added KnightQuest game for Nintendo Wii and Windows
– Added in clipboard export Windows tools and games.
– Maintenance Release.
– Added Qt 4.7.0
– Build PlaatStats with QtCreator v2.0.0
– Released app on freewarefiles.com.
Download
Click here for detail PlaatStats information and download links.
Received award