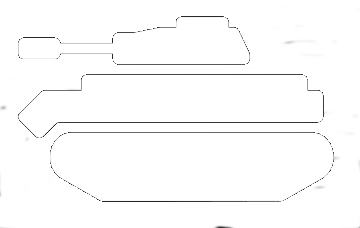 This evening WarQuest v4.6 is released with the following changes and bug fixes:
15-02-2012 WarQuest 4.6
– Added twitter account setting to settings page.
– Show last player tweet on player profile.
– Stock amount is now a free input field with suggestion box.
– Improve unit loot functionality.
– Disable restore / repair notification in main menu.
– Increase all spacecrafts defense strength.
– Moon energy building price decrease with factor 10.
– Warrior hourly cost increase. They were to cheap.
– Added 12 moon discount buildings.
– Added 10 moon maintenance buildings.
– Added "Warrior 11" and "Galaxy Explorer II" moon unit.
– Added "No region for rebellion available" detection.
– Remove some english typos.
– Bounty hunting player list functionality changed:
– Players under level 150 see only players under level 150.
– Players from level 150 see only players from level 150.
– Added setting "Enable oldest battle player on top at battle list"
– Bug fix: Improve header for players in level 220.
– Bug fix: Opening chat does not take you back to earth anymore.
Play
Click here to enter directly the game!