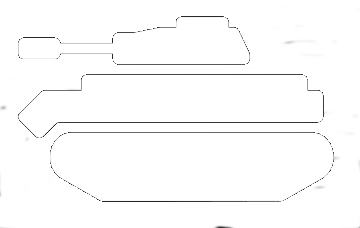 This evening WarQuest v4.4 is released with the following changes and bug fixes:
03-02-2012 WarQuest 4.4
– Improve english resource file. Thanks Mongoose.
– Added 4 moon explorers defense buildings.
– Improve registration functionality.
– Added new leaderboard ranking sort ((experience/30)+won-lost)
– Added loot feature to battle.
– Added functionality to disabled an old poll.
– Bounty rules of engagement changed. Old situation restored.
– Added WarQuest One Year Party functionality.
– Visit WarQuest on 8 february 2012 to received a present!
– Bug fix: Skill points counter in submenu is now working fine again.
– Bug fix: Notification in Main Menu is not working correct.
Play
Click here to enter directly the game!