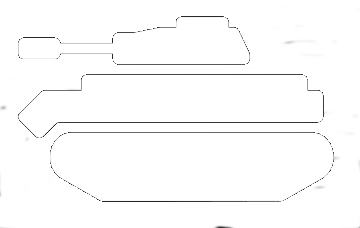 This evening WarQuest v4.2 is released with the following changes and bug fixes:
17-01-2012 WarQuest 4.2
– Redesign Home -> Setting page.
– Added forum message sort option to setting page.
– Added 8 hour cooldown period after using cease fire option.
– Added bounty set and receive counter to player profile.
– Added Cease Fire information to player profile.
– Added basic poll (Alliance -> Polls) functionality.
– Added database tables optimize action (Admin mode)
– Improve member search functionality (Admin mode)
– Added five extra battle won awards.
– Added country flag to Forum – Topic – Messages.
– Increase battle and bounty hunting player list to max. 30 entries.
– Bug fix: Optimize some queries for better performance.
– Bug fix: Mission loot is now mission level related.
General
– Please visit www.gravatar.com to upload player image.
– More WarQuest language translations? Who will help?
Play
Click here to enter directly the game!