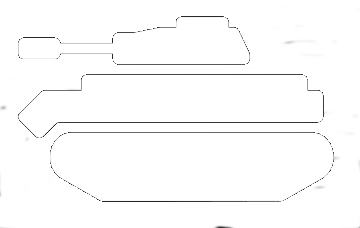 This evening WarQuest 3.3 is released with the following changes and bug fixes:
19-11-2011 WarQuest 3.3
– Improve Player -> Profile screen:
– Added Stock Exchange asset information.
– Split building image type section.
– Added alliance invite link.
– Improve PDF report.
– Added new buildings:
– 10 maintenance buildings.
– 2 energy buildings.
– 3 discount buildings.
– Buy maintenance buildings to reduce unit damage during battles.
– Added meta html data to login screen.
– Added alliance size information to banner.
– Added Help -> Credits screen.
– Added Cook and Security Guard citizen.
– Disable building citizens panel. Less is more!
– Added Ads to lower part of screen. Functionality is still disabled.
– Added session take over functionality for better debugging (Admin Mode).
– BugFix: Espionage battle bonus is now always correct.
– BugFix: Battle unit lost contain now only active units.
– BugFix: Army fights do not contain citizens units anymore.
– BugFix: Robot attack message contain now always correct army type.
– BugFix: WarQuest client version detection is now working again.
General
– Please visit www.gravatar.com to upload player image.
– More WarQuest language translations? Who will help?
Note
Last week was a great week for WarQuest. More then 200 new players has joined the game and most of the new players continue playing the game.
Play
Click here to enter directly the game!