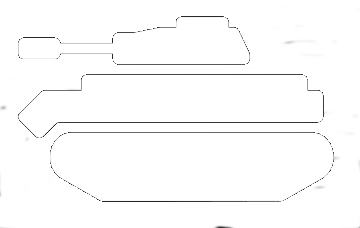 This evening WarQuest v5.6 is released with the following changes and bug fixes:
07-02-2013 WarQuest v5.6
– Fixed bug in stock exchange buy functionality.
– Increase maximum level to 275.
– Updated copyright banner.
– Added ban user optional. To lock cheater account (Admin mode).
Play
Click here to enter directly the game!