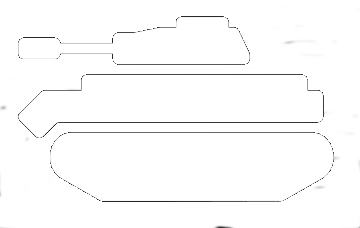 This evening WarQuest v5.3 is released with the following changes and bug fixes:
20-05-2012 WarQuest v5.3
– Activated improved holiday mode.
– Added following option to settinng page:
– Enable allies in battle and bounty hunting list.
– Disable battle bot news.
– Improve unit and building menu
– Disable page reload after battle force selected
– Improve forum performance.
– Refactor page handler events.
– Refactor popup messages.
– Refactor menu item.
– Refactor post parameter handler.
– Planet mission complet bonus is now automatic added!
– Add extra database index for better performance.
– Improve bad word filter!
– Limit maximum battle cash win.
– Bug fix: Increase alliance size above max with back button is fixed!
– Bug fix: Minor level experience range updated!
– Bug fix: Army defense profile overview mismatch resolved.
– Bug fix: Exploit with back button on building / unit page fixed.
Play
Click here to enter directly the game!