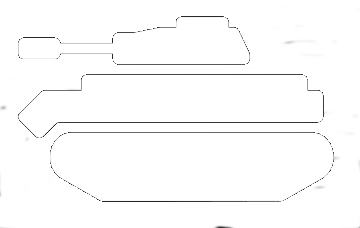 This evening WarQuest v5.2 is released with the following changes and bug fixes:
22-04-2012 WarQuest v5.2
– Bank transaction log is now cleared after 30 days.
– Added basic bad words filter to forum.
– Disabled holiday mode because of heavy abuse.
– Update bounty award scheme.
– Merge earth soldiers units in to earth Cavalry units.
– Added surrender flag functionality to Home – News page.
– German translation update. Thanks TestBoy!
– Added minimal trade timer information to trade page.
– Bugfix: Improve bank interest cron job performance with factor 10.
– Bugfix: PDF report is now working again.
– Bugfix: Home – News contain now correct information for all sitations
Play
Click here to enter directly the game!