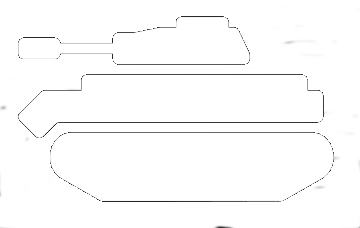 This evening WarQuest v4.9 is released with the following changes and bug fixes:
15-03-2012 WarQuest 4.9
Game Server v4.9
– Improve planet navigation.
– Planet icon is now the travel button.
– Travel option added to mission, battle and units page.
– Travel option added to buildings and player profile page.
– Remove travel link on lower part of home page.
– Added asteroid belt. Conquer the new frontier!
– Added 72 Asteroid missions.
– Added 49 Asteroid building types.
– Added 40 Asteroid weapon unit types.
– Asteroid features start at level 255.
– Added level 275 up to 299.
– Update Mars unit names.
– Building lost configuration moved to database.
– Improve english translation. Thanks zenncorE
– Move building configuration complete to database.
– Added cease fire period of one day.
– Added holiday mode (Home -> Restore).
– Bug Fix: Help – Level page. First expercience entry now correct.
– Bug Fix: Cooldown period after cease fire and holiday restored.
Play
Click here to enter directly the game!