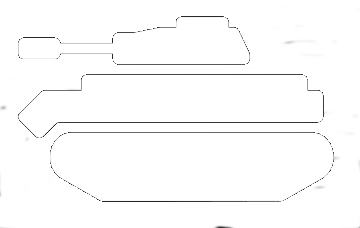 This evening WarQuest v4.8 is released with the following changes and bug fixes:
10-03-2012 WarQuest 4.8
Game Server v4.8
– German language added.
– Improve Dutch translation.
– Added battle range information to lower part of battle page.
– Updated WarQuest for Symbian login banner hyperlink.
– Added planet Mars. Conquer the new frontier!
– Added 72 Mars missions.
– Added 49 Mars building types.
– Added 40 Mars weapon unit types.
– Mars features start at level 200.
– Moon features start level moved from 150 to 125.
– Optimise datamodel.
– Player profile page shows now general and planet specific info.
– Update moon building and unit images.
– Added level up to 275.
– Improve audit trail.
– Bug fix: Fix several bugs related to new mars features.
Play
Click here to enter directly the game!