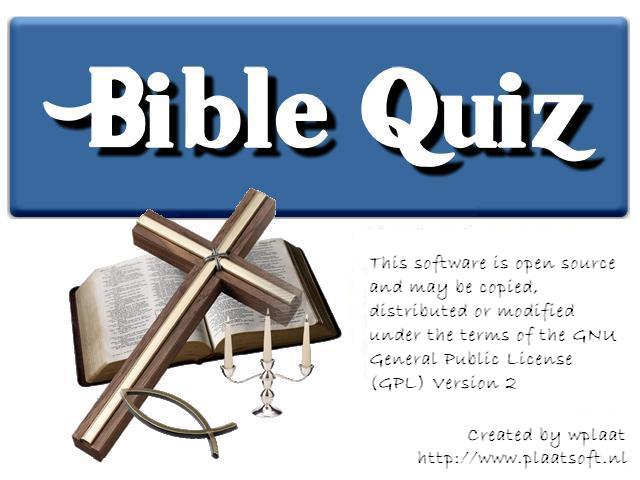 A new version of BibleQuiz is released with the following changes:
24/11/2008 Version 0.50
– Added check if new version is available.
– Added animated screen icons
– Solved some minor reported bugs
– Build game with new libogc 1.6.0 and devkitPPC r15 compiler
– Content update:
Added 10 music tracks
Added 100 english questions (5 topics).
Added 20 dutch questions (1 topic).
Added 20 german questions (1 topic).
Added french translation.
Corrected some wrong answers.