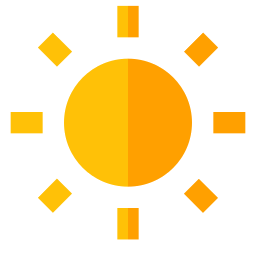 PlaatEnergy v1.1 is released with the following changes and bug fixes:
General: Added solar converter efficiency value to energy delivered year report
General: Improve export to SQL feature. Now export file can be downloaded and delete afterwards.
General: Added weather station script base on onboard pi sensor.
General: Show status of all enabled solar converters at home page.
General: Added system name field to configuration.
General: Added solar description field to configuration.
General: Solar measument adaption now support 3 solar converters
General: Maximum value calculation improved for used energy year report.
General: Added solar converter peak power setting to configuration.
Bugfix: Google Chart background set explicient to transparent.
Bugfix: Delivered electricity year report scale is now correct calculated.
Bugfix: Monthly max power chart is now working correct with 3 solar converters active.
Bugfix: Data capturing is now working correct for hosola solar converter.
Bugfix: If only solar converters are configured then data processing is now working fine.
Click here to download the latest version.