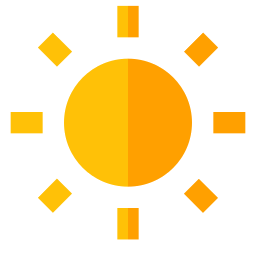 PlaatEnergy v0.4 is released with the following changes and bug fixes:
Add forecast information to years and year reports.
Add multi language support.
Move dutch translation to resource file.
Add english resource file.
Add solar correction page to add missing measurement.
Add release notes page.
Add about page.
Add donate page.
Improve realtime info page. Now page has same dimensions as other pages.
Add light and dark css theme (thanks bplaat).
Add buttons icons (thanks bplaat).
Click here to download the latest version.