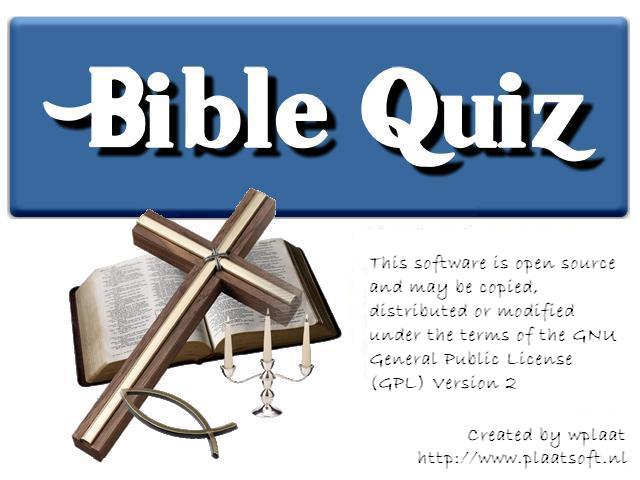 Today I started building BibleQuiz. This new game will test the player christian bible knowledge.
03-11-2008 Version 0.10
– Started programming
– Gameboard design
– Added WiiRemote IR control
– Added three welcome screens
– Added button rumble effect
– Build game with new libogc 1.6.0 and devkitPPC r15 compiler
The game is not yet released!