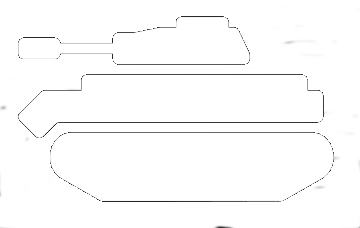 This evening PlaatSoft released Android WarQuest 1.2. The following changes were implemented:
13-10-2011 Version 1.2
– Added no internet connection warning.
– App is now using the www.warquest.nl url.
– Bugfix: If internet failed during auto sign-on, an invalid account was created. Resolved
– Released app on Android Market.
Download
Click here for detail product information and download link.