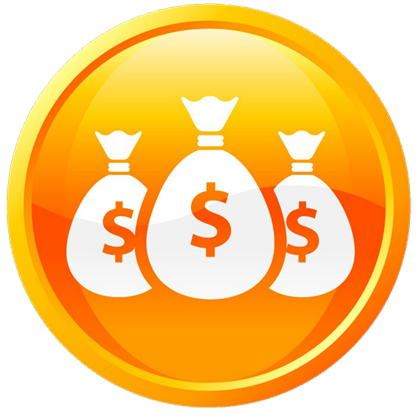 This evening PlaatSoft has released ChatCostCalc v0.50 for Windows.
28-10-2010 Version 0.40 (Beta release)
– Complete GUI rebuild (now tab based)
– Added Pause/Continue button.
– Added Sound enable/disable option
– Added support for up to 20 members.
– Added new version check.
– Build release with QtCreator v2.0.0
Download
Click here for detail ChatCostCalc information and download links.