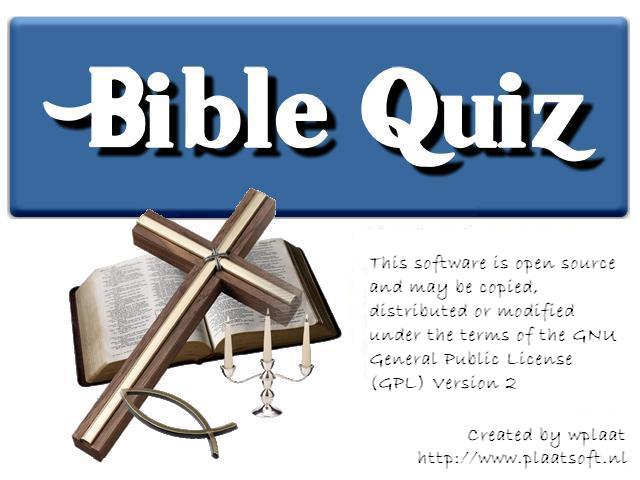 A new version of BibleQuiz is released with the following changes:
06/02/2009 Version 0.91
– Added multi player mode for two, three and four players.
– Improve third intro screen.
– Increase http receive buffer size to 8196 bytes.
– Use only one unique cookie number during the game.
– Bugfix: Highscore is now always loaded correctly.
– Build game with libogc 1.7.1 and devkitPPC r16 compiler.
Download
Click here for more information and the download link.