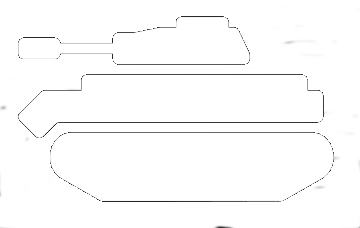 This evening WarQuest v5.8 is released with the following changes and bug fixes:
17-11-2013 WarQuest v5.8
Game Server v5.8
– Added third casino game: Tic Tac Toe.
– Added sound effects to casino games.
– Added email check to activate mail notifications.
– Improve WarQuest email layout. Now completly HTML based.
– Battle sounds functionality is now based on HTML5 standard.
– Mission maps support now direct jump to mission page.
– Rebalance earth unit & building defense / attack values.
– Added clan wars functionality to WarQuest:
– Added bonus to conquer sector event.
– Added Battle -> Clan-Wars battle page.
– Added Alliance -> Clan configuration page.
– Update Help -> Instruction page.
– Update Player -> Profile page.
– Bug fix: Create SessionId functionality is now transaction proof.
Play
Click here to enter directly the game!