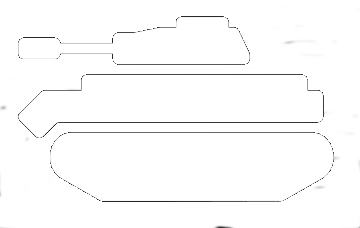 This evening WarQuest v4.7 is released with the following changes and bug fixes:
01-03-2012 WarQuest 4.7
– Added custom cease fire period.
– Added level overview page (Help > Levels)
– Added personal stocklist (Money > StockExchange > Personal)
– Added stock sell transaction fee.
– Added more online help for new players.
– Improve Player > Message page layout.
– Now Player > News contain information up to 15 days old.
– Added surrender flag feature to Battle > Bounty hunting page.
– Added bounty action to player profile page.
– Each vote is rewarded with 10 experience points.
– Added WarQuest for Symbian banner to login page.
– Now you can fight players also from your own country.
– Optimise game engine for Symbian Mobile devices.
– Bounty hunting skill points loss reduced with 50%
– Improve forum – Poll sorting.
– Added symbian platform detection.
– Improve technical info page (Admin mode)
– Bug fix: Bounting Hunting range at level 220 is now working fine.
Play
Click here to enter directly the game!