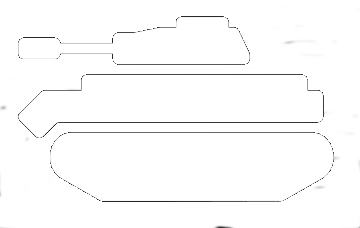 This evening WarQuest 3.4 is released with the following changes and bug fixes:
24-11-2011 WarQuest 3.4
– Added bonus deposit to National Bank (Admin mode)
– Added WarQuest client upgrade detection.
– Added clean battle and bank log cron job.
– Improve Player -> Settings screen:
– You must enable manually alliance email notifications.
– You must enable manually comment email notifications.
– Added strong password indicator.
– Added level 201 until 220.
– Added background information for some units.
– Bank interest is now paid every day (cron job).
– Encrease daily bonus.
– Resort units to have a more logical build-up.
– Improve link and source code encryption.
– Activate AdBrite Ad in footer for non Android players.
– Ad income is used to fund the web hosting.
– BugFix: WheelOfFortune cheating not possible anymore.
– BugFix: Player with long session (>24h) receive daily bonus again.
– BugFix: Added TCP/IP web service shorter timeout.
General
– Please visit www.gravatar.com to upload player image.
– More WarQuest language translations? Who will help?
Play
Click here to enter directly the game!