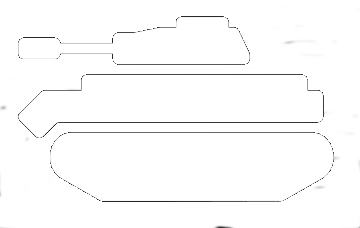 This evening WarQuest v5.9 is released with the following changes and bug fixes:
25-11-2013 WarQuest v5.9
Game Server v5.9
– Added premium gold features:
– Added 16 gold defence buildings.
– Added 16 gold units.
– Gold units & buildings are in-mortal.
– Added gold information to game banner.
– Updated help and donation page information.
– Updated admin page to process manual gold donations.
– All existing and new players receive 500 gold as introduction bonus.
– Existing trade points are converted to gold (ratio 1:500).
– Trade features are now payed with gold instead of trade points.
– Added "gold use" statistics to Help – Stats page.
– Added building defence submenu for better overview.
– Cleanup earth cavalry units. Removed weakest units to make a shorter list.
Play
Click here to enter directly the game!